Thumbs Up!
Whenever I am in the Annex or near little Korea in Toronto, I can never resist the temptation of stopping by and enjoying a few dishes from Thumbs Up! The name "Thumbs Up" itself says it all about this hidden gem. Situated at the south-west corner of Bloor and Palmerston, this is one of the best inexpensive Korean home-style joints in downtown Toronto.
All entrées comes with delicious hot barley tea and your popular Korean side dishes including kimchi and bean sprouts.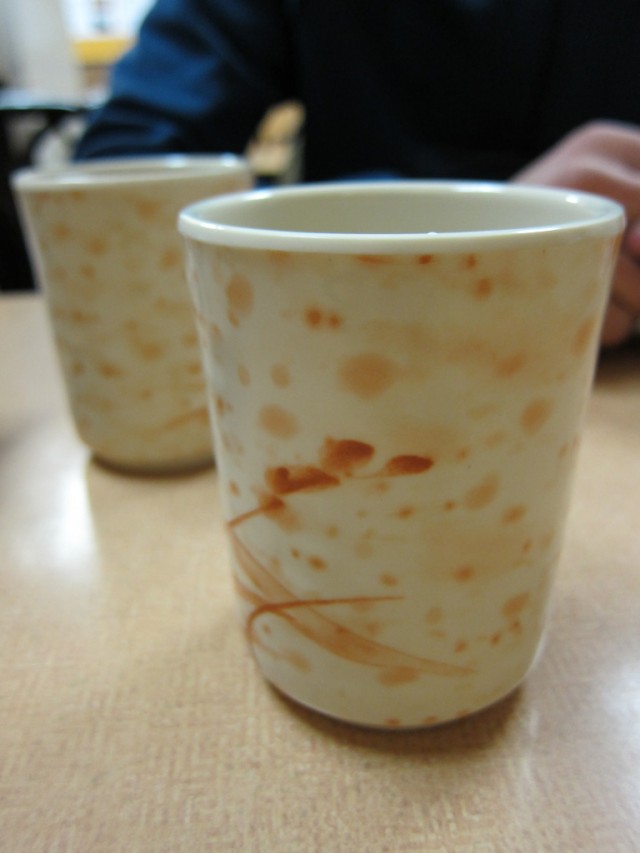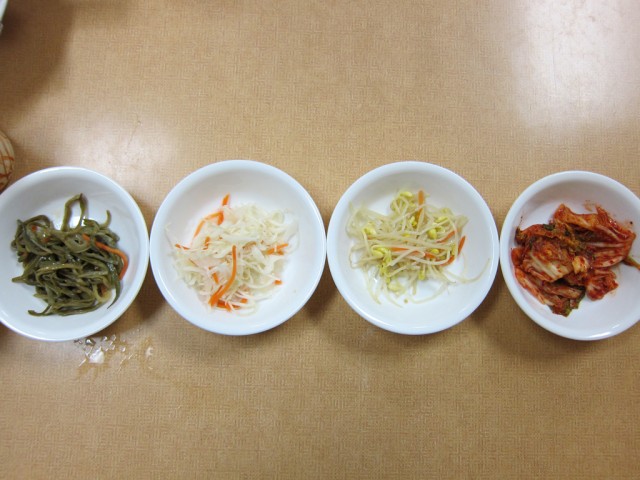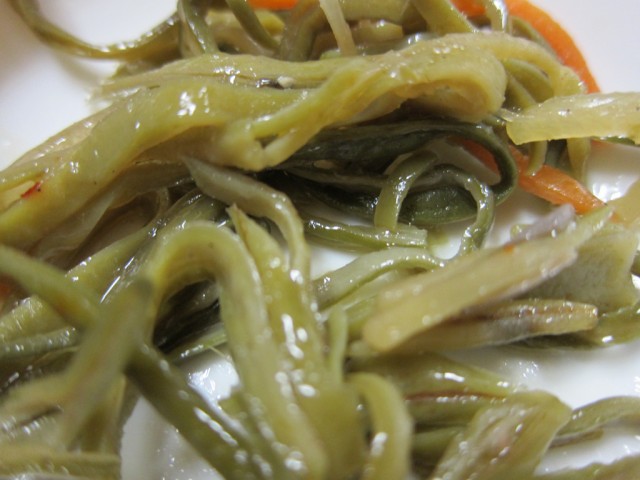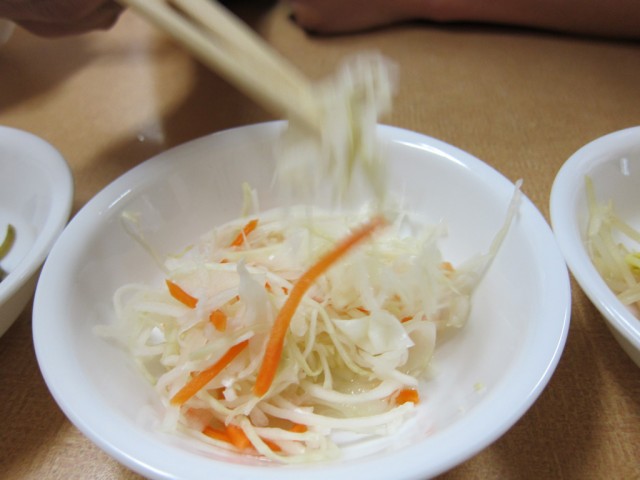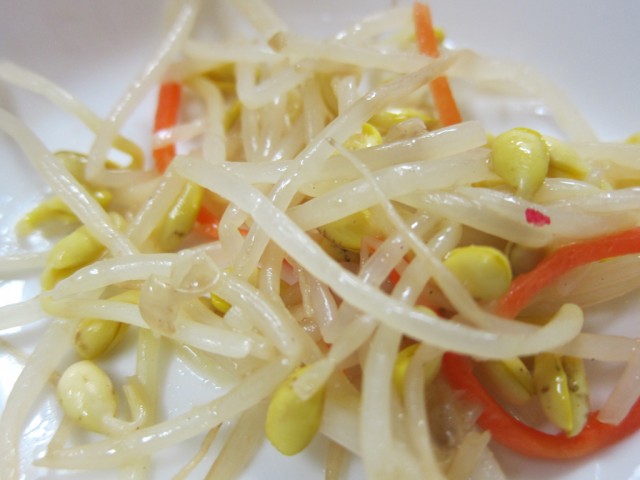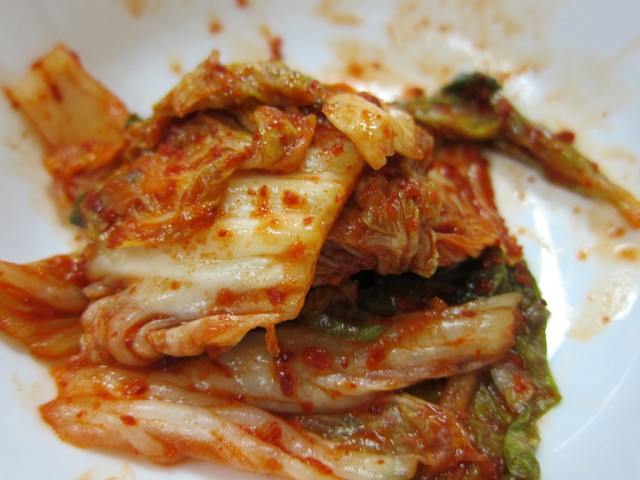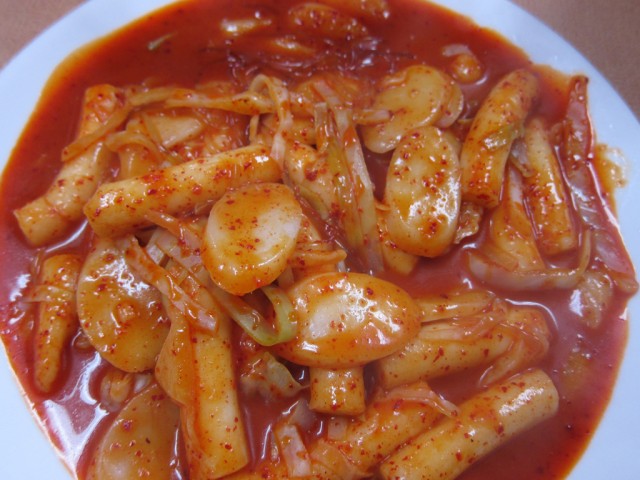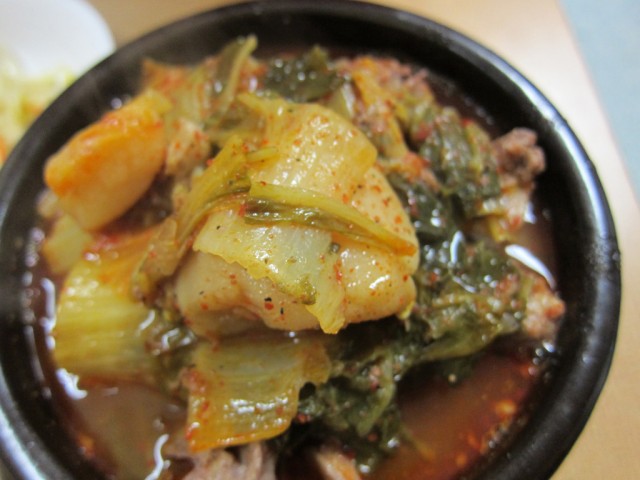 My favourite dishes are the pork bone soup (gamjatang) and spicy rice cakes (ddeokbokki). Not recommended for those who cannot handle the heat!
Thumbs Up
615 Bloor Street West, Toronto, ON
(416) 536-4106 ‎