Preface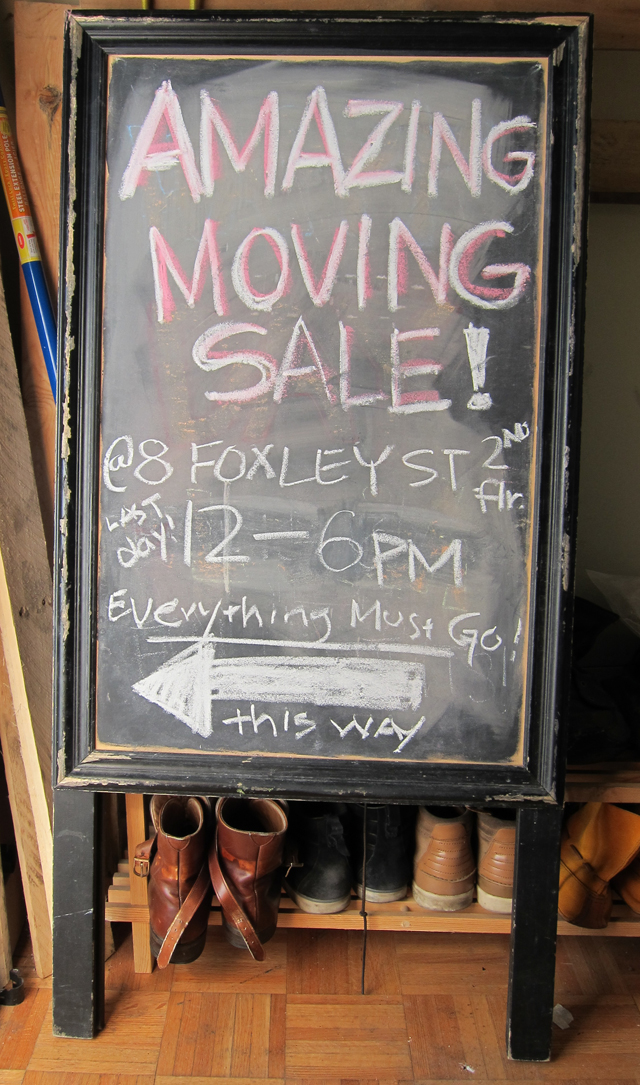 Live to work or work to live? At some point, we all have to come to a decision in our life about certain priorities in our lifestyle and workplace. Being a goal driven individual working in the design industry, it is easy to fall into the live to work trap in Toronto. The rising cost of living in Toronto and the falling world economy is forcing many to work harder with lesser pay for survival and to upkeep with their lifestyle demands and expenses.
After a decade of live to work lifestyle, I finally came to the realization that it is not fulfilling my need to learn something new everyday. Living in Toronto was starting to feel stagnant and sheltered.  I was inspired to embark on a new adventure which will allow me to try things I haven't been able to do because of my work demands. I wanted to know what the rest of the world was up to. I found a one-way ticket to all the destinations that I wanted to visit on Expedia multi-destination which was hard to resist. One way from Toronto, Canada – Kingston, Jamaica – San Francisco, United States – Taipei, Taiwan – New Delhi, India was $1,650.00. A price tag that was too good to be true in comparison to the cost of living in Toronto. I was ending my trip in India to do a yoga teacher certification course which was something I always wanted to do for myself to deepen my yoga learning. I don't really see myself as a yoga teacher but we'll see.
I've always wondered how many of my friends was capable of just picking up and leaving Toronto and always thought it really takes a certain type of individual to do it. I was certain I was not one of them. I was eager to work on my career and was in a hunt to find a job that I loved and excited to wake up to every morning. I was too responsible to take some time off and travel and never mind where I would put all my belongings I've been collecting for the past thirty years. It was now or never. I was desperate for inspiration. Something fresh. I decided it was time to take some time off.
To justify all this, I did some budgeting, cost and risk analysis to ensure I was making the right decision. Who can really afford this? To much of my surprise, anyone can! I sold all my "things" by turning my apartment into a shop over the weekend which helped me raised close to $3,000. Trips like these takes much planning, from medications to tourist visas which I won't bore you with. This section of my posts will cover my journey. Eat. Crave. Love.